Wi-fi & Wireless Solutions
Traditional wireless LAN solutions are built on antiquated architectures that lack the scale, reliability, and agility needed to address today's diverse enterprise needs.
Microtel solves this with a revolutionary approach to wireless access that leverages AI-driven automation and insight, coupled with the agility and reliability of a microservices cloud to deliver optimized experiences and simplified network operations. Now IT teams can streamline operations and simplify user and device troubleshooting, while delivering innovative and strategic projects with IoT and location services.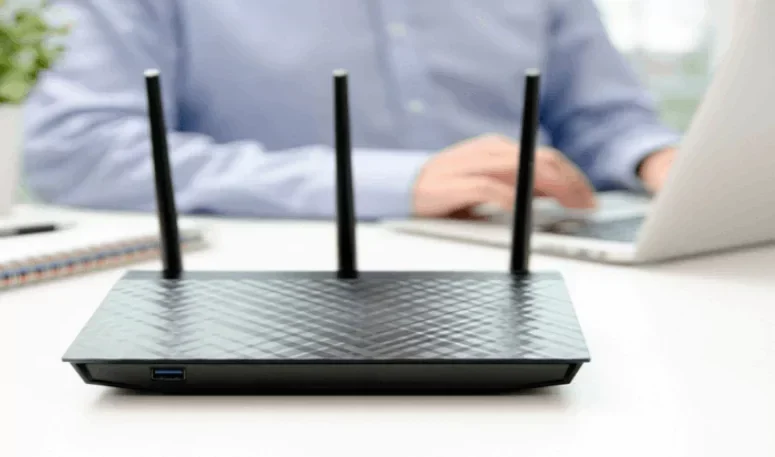 Fiber Optics takes your customers and provides them with highly secure,highly scalable and completely customizable