Structured Cabling Systems
Give your network the flexible growth model it needs to enable digital connectivity, regardless of what applications and devices the future brings.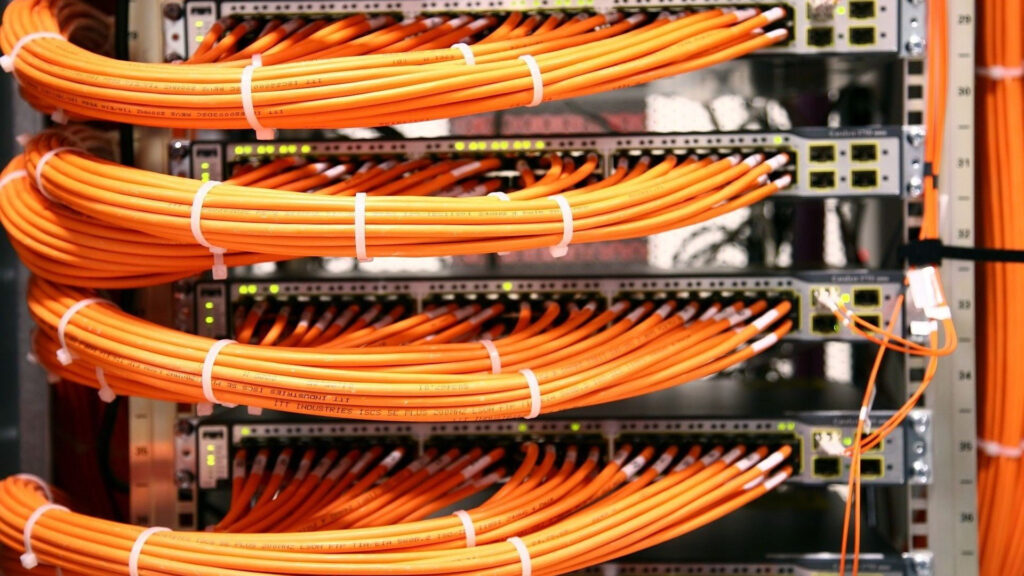 Networking & Structured Cabling
Structured cabling is the planned approach to installing cable infrastructure in a building. It can also refer to the products arranged in a structured manner for that purpose. Installers need to plan the job to ensure they supply a structured cabling system to the client. A lack of planning will result in an untidy or otherwise inefficient end result.
As a structured cabling provider,we can help you plan and execute a structured cabling system that's optimized to provide reliable communications, regardless of what applications the future brings. A structured cabling infrastructure that supports your wired and wireless networks will give you a flexible growth model and a way to implement the ever-evolving technologies for data transformation, smart buildings and IoT.