ENTRANCE AUTOMATION
We are engaged in offering a wide range of guard tour systems,
We provide complete range of smart and high-quality Entrance Automation solutions for Gates and Doors – with distinctive design – suitable for indoor and outdoor use in any residential, commercial or industrial buildings.
With detailed survey, we design, install and service automatic gates and door systems.
Our Entrance automation solutions include below mentioned products :
Gate & Shutter Automation
Gate and Shutter Automation guarentee a completely secure environment with electric locks.Control to stop anytime while gate is moving.Various safety devices are available to make sure that our gates meet the highest safety standards.
Access Control System (Door and Lift)  is an integrated security system that lets the user control the access to the areas at their office spaces as well as homes.
 Microtel biometric time and attendance system renders an accurate clock-in and clock-out time of personnel in any firm to achieve functional excellence. Microtels's biometric attendance system presents a cost-effective solution for controlling the employees' attendance and collecting the data.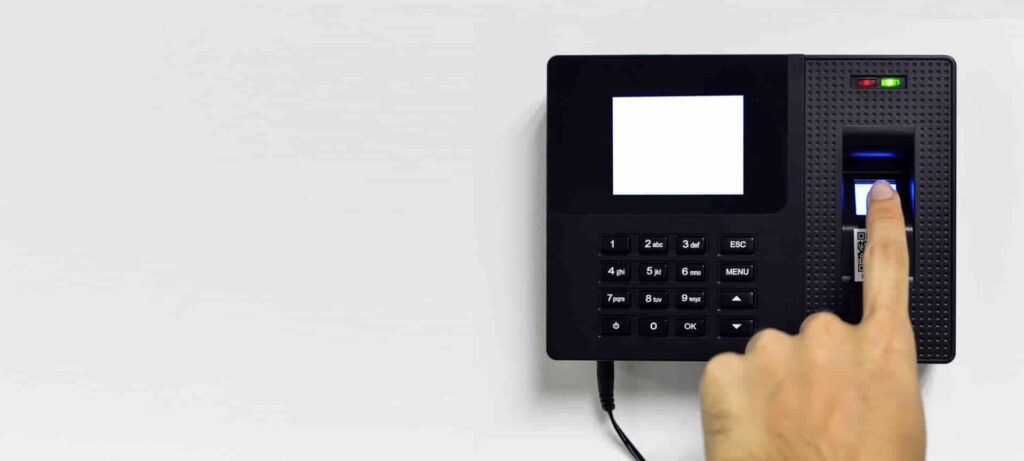 Boom barriers and Turnstile  are mechanical gates designed to allow authorised persons or vehicles one at a time at entry and exit. It can be used for taking attendance, control the flow of traffic, and accept payment.
Metal Detectors & Intrusion Alarm
Professional top-quality hand held metal detectors designed to detect and accurately locate metal objects on the human body,in luggage and correspondence intruder alarm solutions which combine a deep customer understanding with world-leading technologies.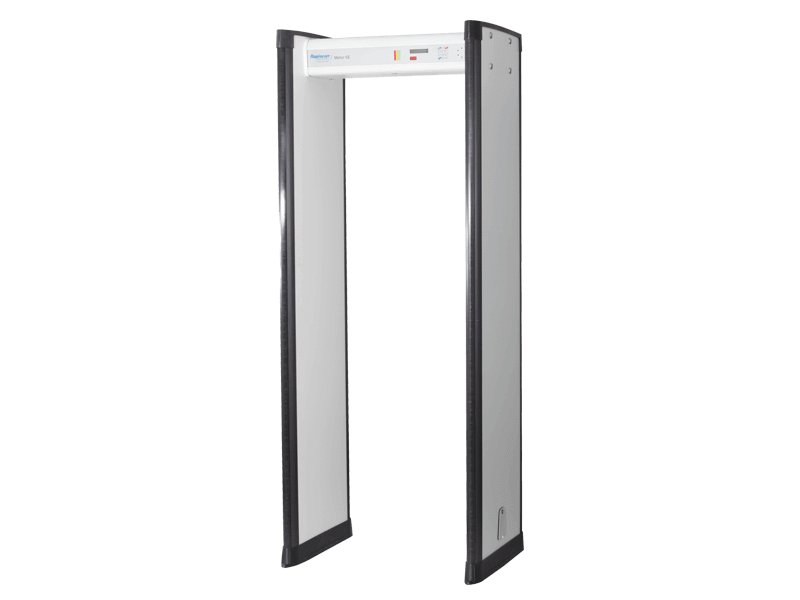 Parking Management System
The complete parking management solution, you benefit from a reliable and comprehensive vehicle access management system, scalable for different business areas: from a simple employee parking lot to networked city solutions.