Refreshes the future
REFORM THE FUTURE OF THE HOSPITALITY
Hotel automation is beneficial for both guests and owners, improving hotel's operational efficiency and enhance guest's in-room experiences due to the hi-tech Hotel automation system.
We offer several automated hotel software solutions, including automated hotel task management, automated guests communication, etc. Hotel automation systems play a vital role in hotels as it doesn't overthrow service quality. It's supposed that hotel automation combines the human touch and hospitality technologies to create exceptional guest experiences and improve hotels' operations.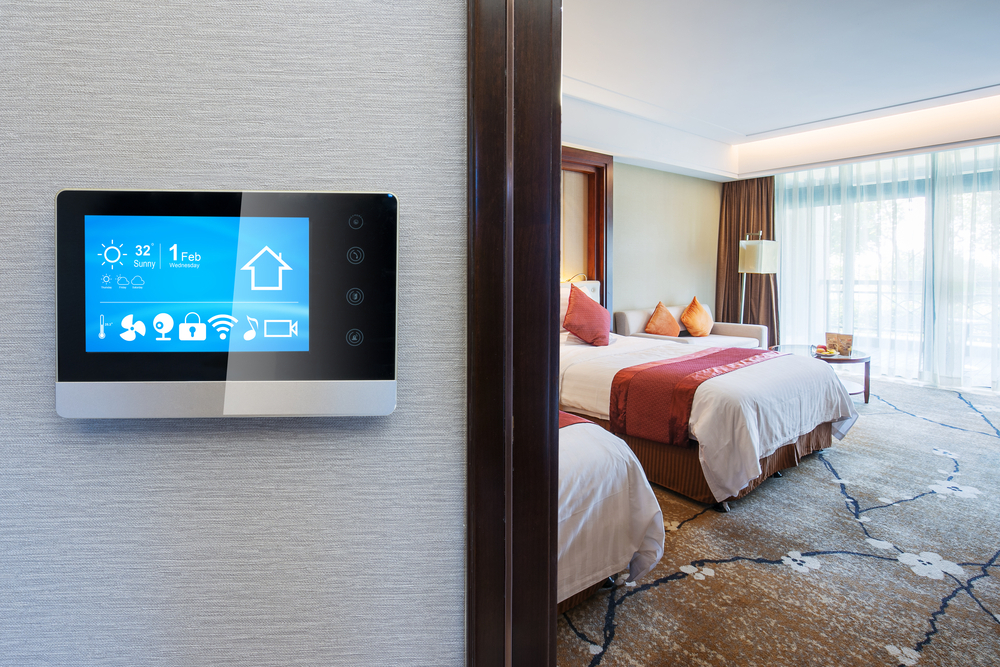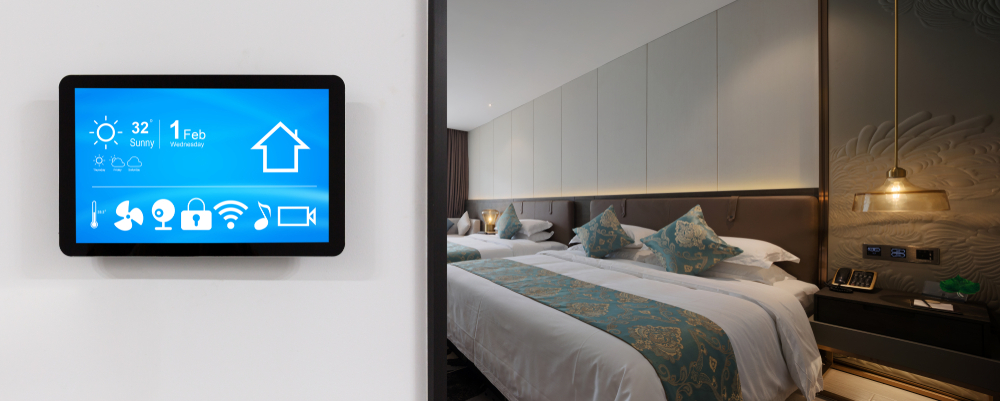 Hotel automation systems help hotels control over its operations whereas optimizing tasks to reduce operating costs.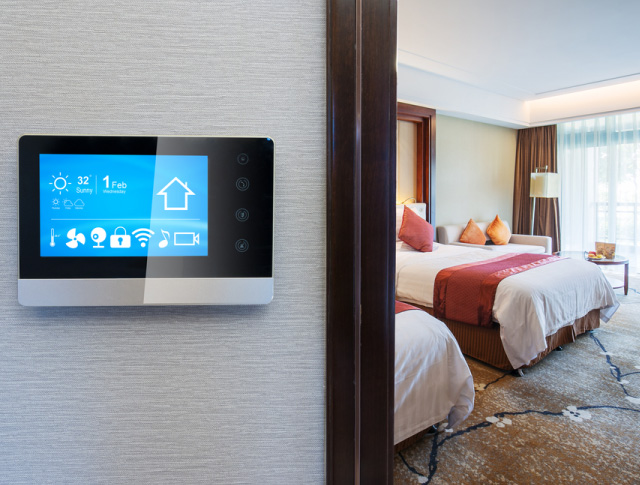 Guests are provided the luxury of control via Smart Apps and Voice Assistants for their room. Centralized Property Management allows monitoring of occupancy, safety/ security monitoring, control of all hotel electrical assets & devices from a single point. Energy optimization sensors eliminate wastage of energy by ACs in rooms, and lighting in the hotel aisles, bathrooms & more. The choice of wireless and wired solutions offer flexibility & make deployment economical for both existing & new hotels.